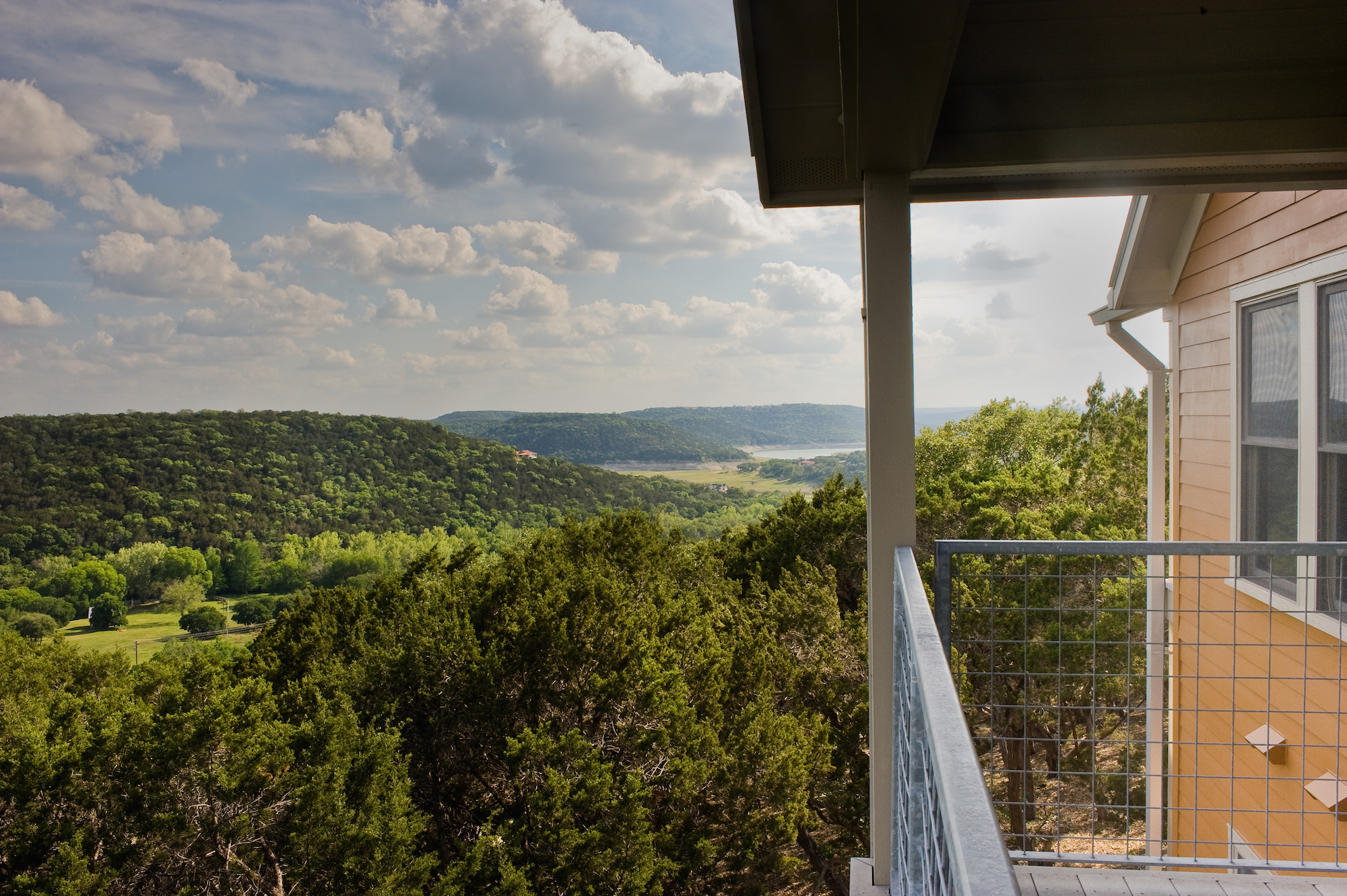 Throw off that winter coat and escape to the warmth of the Texas Hill Country at Travaasa Resort & Spa, just 19 miles from downtown Austin. What does mechanical bull riding, cooking classes and the Texas two-step dance lessons have in common? Rejuvenation.
The variety of activities available at Travaasa seems endless. Whether your preference is quiet meditation or the thrill of a 250 ft. zip line, Travaasa can make those wishes come true. If city life has you longing to dig in the dirt, the answer is the 3.25 acre working farm. Classes include seeding and identifying edible plants, composting, and chicken care.
Now, follow-up with culinary classes to put to work what you've gleaned from the farm. Juicing 2.0 will demonstrate how to utilize those 80 varieties of veggies gown at the farm. Or, surrender to different tastes of Travaasa's wine tasting experience.
Too much busy for your tastes? Take it down a notch or three with the Travaasa Spa, named by Trip Advisor as one of the Top 10 spas. Travaasa Spa is more than luxurious pampering (although there is nothing wrong with that).
The staff is schooled in using plant products and essential oils to sooth and heal the ravages of our modern lifestyle.
If you've been promising yourself to begin a serious work-out program, but unable to work it into your schedule, pick the program that meets your fitness goal from Yoga to an outdoor circuit to bull riding (really!).
Travaasa Information:
Contact:  (877) 261-7792
Website:  http://www.travaasa.com/
Rates:       Inclusive starting at $475   A La Carte starting at $250
Locations:   Austin, Tx and Maui, Hawaii