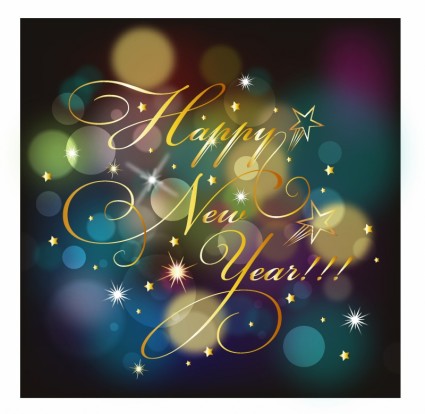 Of the fifty travel blogs FAB Senior Travel published in 2015, here are our top five favorites. Follow the links to discover more about each destination.
#5 Thessaloniki, Greece – a favorite flight destination entry point for travelers visiting Greece. No, there isn't an Acropolis, but there are plenty of historic places to explore, such as, the White Tower and Ladadika, the only area spared during a catastrophic fire that engulfed Thessaloniki in 1917.
#4 Travaasa Resort & Spa, Austin, Texas – Just 19 miles from downtown Austin, Tx, is Travaasa. Whether your preference is quiet meditation or the thrill of a 250 ft. zip line, Travaasa can make those wishes come true. If city life has you longing to dig in the dirt, the answer is the 3.25 acre working farm. Classes include seeding and identifying edible plants, composting, and chicken care. Cooking classes to meditation, treat your body and mind to a retreat from the pressures of daily life.
#3 Xi'An, China – famous for the Terra Cotta soldiers, Xi'An offers much more. During my visit to Xi'An, each day I would walk to the park and watch a gentleman write (calligraphy) on the cement tiles with his giant brush and bucket of water.  I call it vanishing calligraphy. With the assistance of my friend, Julia, we wrote each other a message on those park tiles.
#2 Uganda – Trekking Gorillas – Elder Treks offers small (eight in a group) tours to observe Gorillas in their natural habitats. There are about 880 mountain gorillas in the world with almost half located in Bwindi Impenetrable Forest, a World Heritage Site, in southwestern Uganda. The good news is that the mountain gorillas populations has increased by 18% since the last census due to conservation efforts, education and veterinary care.
#1 Balkans – Overseas Adventure Travel sponsors a tour to what they call, "The Crossroads of the Adriatic." From Old Town of Dubrovnik to Plitvice Lakes on to Sarajevo in Bosnia and Ljubljana, Slovenia, follow Fyllis as her story relates the adventures of her 16 days learning and discovering the Balkans.
Happy New Year from all of us at FAB Senior Travel. Every Thursday we publish an  article about an exciting place somewhere in our wonderful world. Plan a trip, make new friends. Travel makes memories.