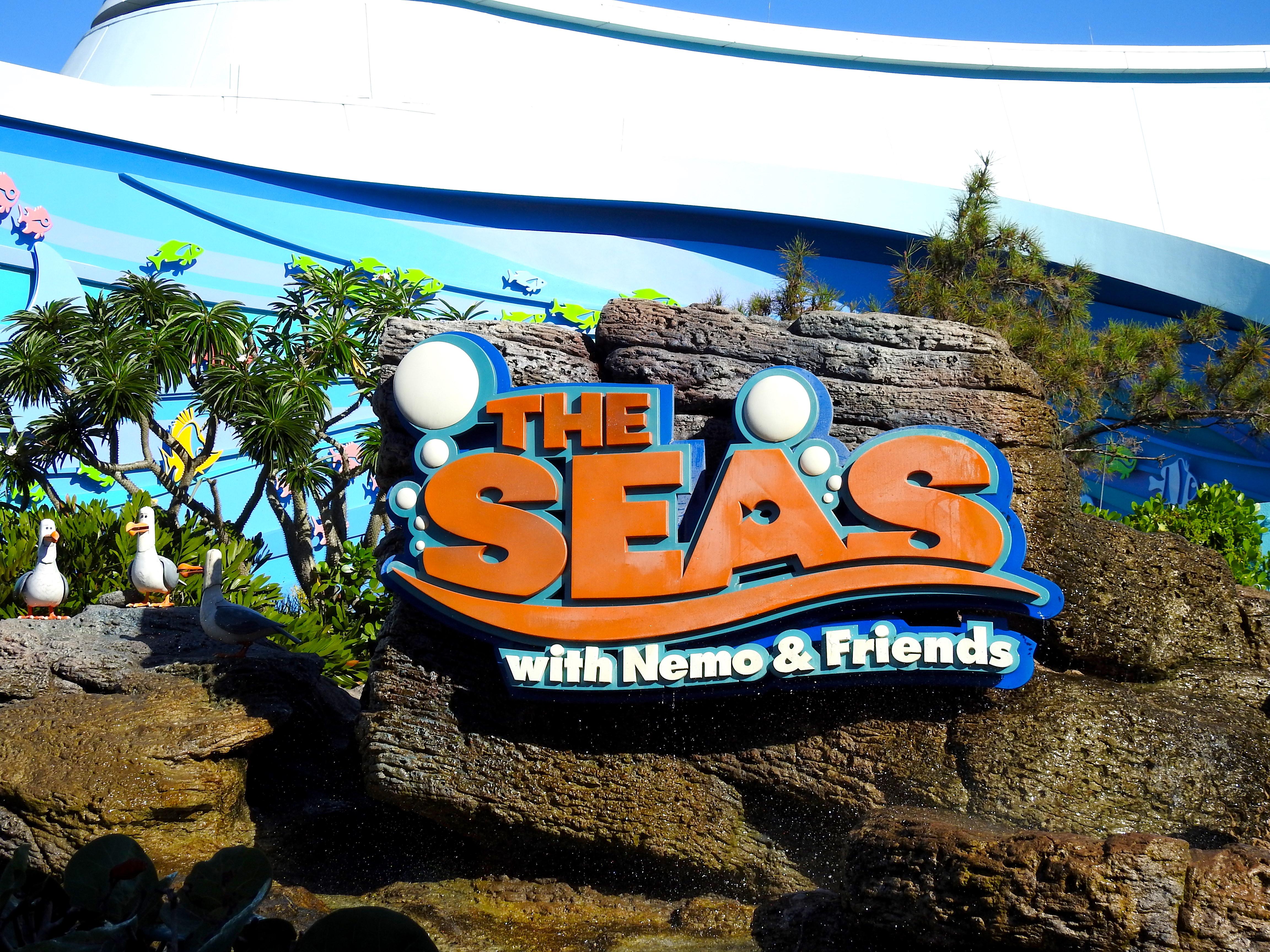 Epcot is for young and old. There is nothing like having permission to be a kid again. Recently, Bruce and I spent the day playing at Epcot in Orlando, Florida.
What most people don't know about this adult theme park is that Walt Disney's original idea was to build a community of twenty thousand residents to test how to build and organize the best city possible. He died before he was able to implement his idea. What is now Epcot opened October 1, 1982. The park has two sections: Future World and World Showcase.
The first thing you see when you enter the 300 acre park is the giant geodesic sphere, affectionately known as the golf ball, which is Spaceship earth.
Tips to make your visit easier and more fun:
1.  Buy your tickets online: 
Go to the Walt Disney World Resort website. Select all the parks (you can buy a ticket for all four parks) you want to visit and the days of your visit.  Sign up for an account. Disney will send you your ticket with a bar code. Plus, they will send you promotional information which can be helpful.
NOTE:  take the credit card that you use to book your ticket online. This way you don't have to stand in line. You go directly to the gate, show your bar code and CC and you're in. Look-up and you'll see the giant golf ball!
2.  Fast Pass:
Book as many Fast Pass events as you possibly can. You do this ON-LINE.  They won't let you book but about three, but it is worth it. AND, IT IS FREE. What this does is to allow you to skip the lines and enter the Fast Pass gate. The longest we stood in line without a Fast Pass was one hour at Soaring. We went on a Saturday. Try to go during the week.
3.  Take a backpack:
You want to be hands-free. You don't need a big backpack, but a small sized one will make your life so much better. Be sure to carry a bottle or two of water. ALL FOOD and DRINKS IN THE PARK ARE EXPENSIVE. If you can, bring a sandwich and chips. This will save you $30.00 right off the bat.
4.  Plan to spend all day:
There are so many things to see and do. Disney is an expert at organization. You will notice that chaos does NOT reign here. Everything has been anticipated. Places to park strollers. Small kiosks for popcorn and drinks. A humongous Disney Gear store. It actually reminded me of F. A. O. Schwarz  (now closed) in NYC. This is where I bought my sequined ears. I walked around all day wearing them. That's OK. So did everyone else!
5.  Know what you want to see/do:
The park is huge. Some of the entertainment is strictly for the younger group. For example, we went into Imagination. If you are unfamiliar with the entertainment, look at the signage at the entrance. It will clue you into the age level.  Selecting your Fast Passes will help you know what to look for.
Our first visit was to Fast Track, sponsored by Chevrolet. You begin by designing a car on a monitor.
Then, see what the design looks like.
Then, road test it against the others in your group. The final mission is a roller coaster type ride to the finish line. Lots of fun.
Another venue we went to was Disney & Pixar. Video/cartoon creation has come a long way in a short time.
Our favorite, and most action packed, entertainment was to experience the simulation of blasting off in a space ship.
You could choose the "green" version or the "orange" version. The orange version is more intense. So intense I was glad I had not had anything to eat before going on the "mission."
This was my first visit to Disney World or any Disney theme park. Something I had always wanted to do.
Go! Be a kid again.
About the Author:
In 2010, Annie Coburn created FAB Senior Travel, a blog for mature and adventurous travelers. Her blog features travel articles from contributors as well as her own travels. Annie has published five travel books targeting the greatest cities on earth: Walk Paris, Walk Beijing, Walk London, Walk NYC, and Ellie's Grand Adventure. She recently spent seven-months living and traveling in South America.
You are invited to subscribe:
Website: http:// www.fabseniortravel.com