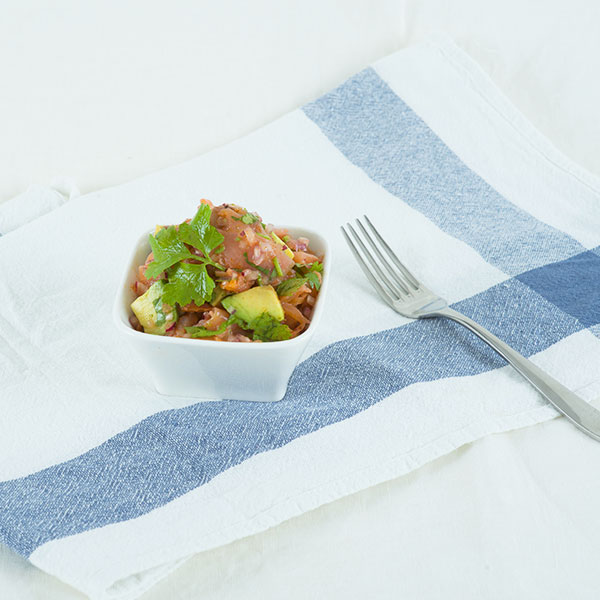 We know that this time of year is a little depressing to some as it's cold and grey and there is a distinct lack of vitamin D around but we've got some great recipes to boost your mood and bring some colour back into your life.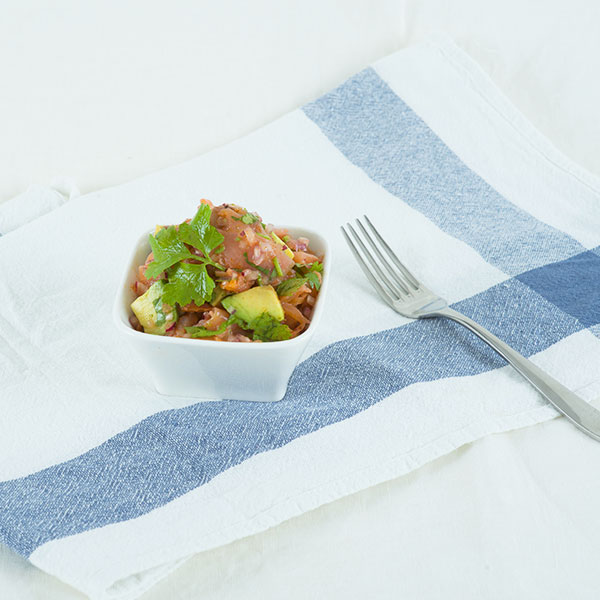 There are two ways for our bodies to make vitamin D by sun exposure and by diet-including oily fish and other omega 3 oils into our bodies. However, researchers estimate that one third of the world are vitamin D deficient and this number is ever-growing.
During late autumn and winter, people in Northern latitudes produce little or no Vitamin D as the angle of the sun is too low in the sky to activate the vitamin D production process.
Other reasons for vitamin D deficiency include:
our largely indoor lifestyle
wearing sunscreen or covering up all year round
darker skins contain more melanin which slows down vitamin D production – this explains why African Americans are at higher risk of vitamin D deficiency
our ability to make vitamin D decreases whilst we age hence why older people might have lower vitamin D levels
excess body fat decreases our levels of vitamin D which explains why overweight people may be vitamin D deficient
Doctors are concerned as research is discovering that vitamin D deficiency is a risk factor for a whole host of diseases such as heart disease, cancer and diabetes.
Our bodies store vitamin D for some months; but, by late autumn our stored levels are decreasing and the best way to have sufficient vitamin D is to include oily fish such as salmon, sardines and mackerel in our diet along with eggs, fortified cereals, mushrooms, and cheese. Anyone at risk would be advised to take an oral vitamin D supplement.
Raw fish has been on the radar for several years – our taste buds were first introduced to this delicacy in the form of sushi. Since then, restaurants have introduced us to crudo, Italian raw fish marinated in olive oil and citrus juices, and ceviche, the ubiquitous Latin American raw fish dish where the fish is marinated in citrus juices and spices.
Peru has claimed ceviche as its national dish but every beach in Latin America has its own version. Peruvian ceviche may be as simple as concocted in Incan times but is no less exotic with the fresh flavours of the fish complemented with lime juice, onions, perhaps some garlic. The citric acid denatures the protein in the fish in much the same way as cooking – the fish becomes opaque and firm as cooked fish. All ceviche demands the freshest of fish – without this, the dish becomes limpid and redundant.
Although other countries add a variety of ingredients, I've gone with a more Mexican twist to spice up your winter. I've used smoked salmon as this might be safer you don't have access to super fresh fish, but if you can get hold of it, go ahead!
Ingredients: (Serves 2 – 270kcal, 21g protein, 15g fat, 17g carbs)
½ red onion, finely chopped
1 avocado, diced
200g smoked salmon or salmon or sea trout, cut into 1.5cm or 2cm cubes
Juice of 2 limes
Juice of ½ orange
1 tsp chipotle chilli or Gran Luchito paste
Small bunch of coriander, roughly chopped
 How to…

1  Soak the chopped onion in iced water for 10 minute
2  Add the citrus juices and the chipotle paste and leave to marinate for 10 minutes.
3  Add the avocado and mix well.
4  Drain the red onion and add.
5  Check the seasoning and adjust if necessary.
Divide the fish and marinade between 2 bowls, sprinkle with coriander, and serve immediately. 
About the Author: 
In 2010, I met Toral Shah in London while I was writing the guidebook, Walk London. She allowed me to film her Urban Kitchen tour which meets at the amazing Borough Market. After selecting and purchasing some wonderful ingredients at the market, the group retired to her beautiful studio near the Thames River and learned how to prepare a healthy, delicious meal.  Click here to see video:
On your next visit to London, treat yourself to one of Toral's tours. Contact info: www.theurbankitchen.co.uk or phone 020 7378 8769