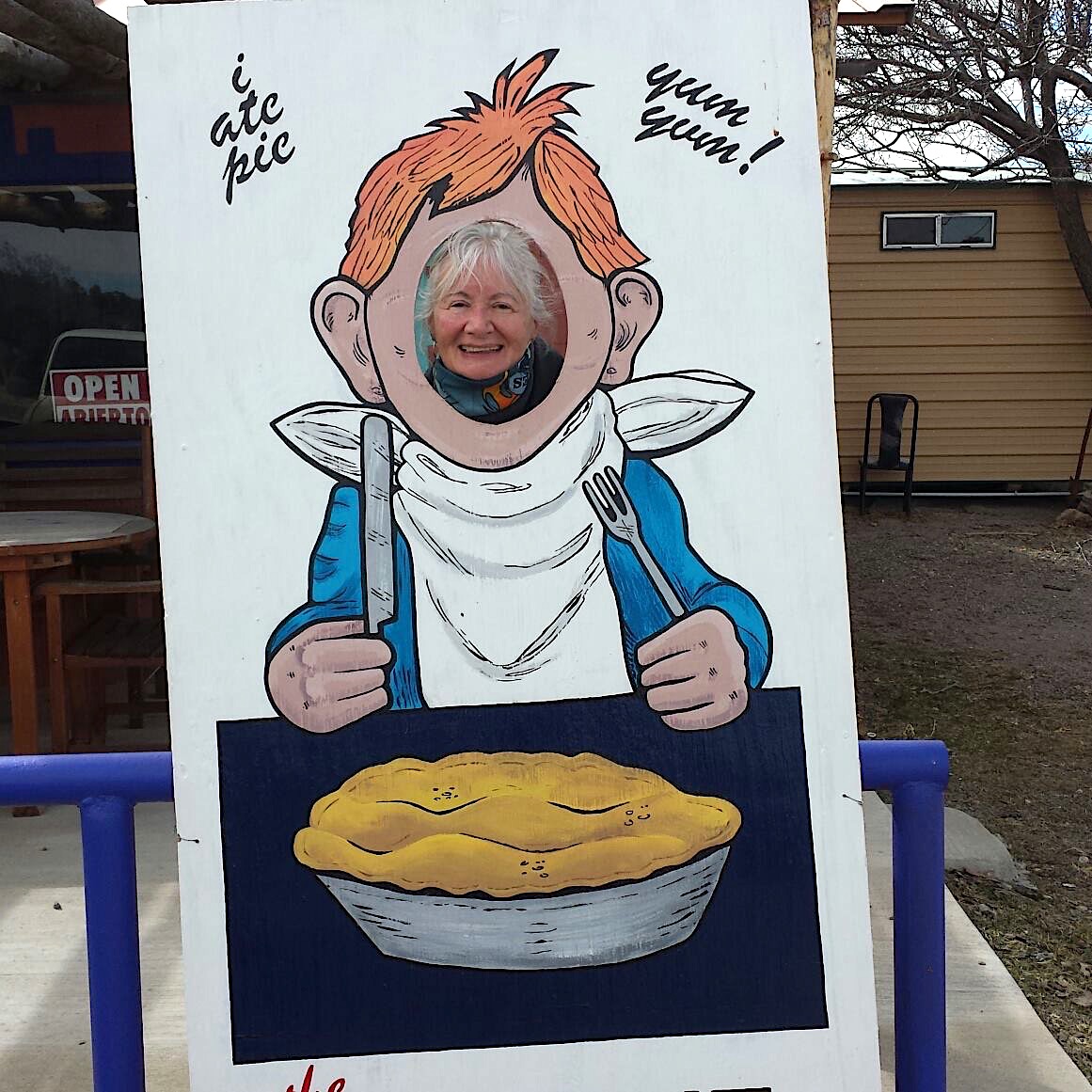 Have you ever thought about taking a motorcycle vacation? Maybe you already own a bike or know someone who tours and you would like to ride along. As a senior, maybe you think this idea is ludicrous. Maybe you and your significant other used to ride, but, now, you think you are too old. Deciding to stop riding depends on many factors and only you can make that decision.
The last decade has proved a paradigm shift in the median age of motorcycle riders from 27 years in 1985 to 41 in 2003. Seniors are still riding, either singly or doubled up on a bike. Should anybody really stop riding a motorcycle because of a certain age? What changes instead is HOW you ride so you and your motorcycle stay safe.
Riding Fundamentals:
Practice, practice, practice
When riding be acutely aware of your surroundings
Wear a helmet
Wear protective outer gear
Check your vision. Your eyes are your defense
Stop riding when you begin to get tired
Make frequent stops – you are in nature, so enjoy yourself
Consider taking a refresher course, especially if time has made you rusty
Check your bike before getting on and after getting off; safety is key
Benefits
There are so many great reasons for taking a motorcycle tour.
Traveling by motorcycle pique the interests of other travelers on the road. You will be surprised at how many different people you will meet.
When you stop for gas or nutritious eats, you will meet people easily.
People will envy your mode of travel.
A wonderful view of the outside world.
People are curious about where you are going and where you have been.
Want is it like to travel on two wheels, even three (trike).
They will tell you their stories and their family member's stories.
Amazingly, you will discover that you have unwittingly joined a community of new friends, a motorcycle touring community, an exciting new world of adventure in traveling with others like you.
Motorcycle travel is far better than traveling by car. You will experience the environment much differently than sitting inside of a steel-enclosed, temperature-controlled cage (motorcycle slang for a car). On a bike, there is the possibility to listen to the radio; but, the experience is different than in a car. Music on a two-wheel hunk of metal is accompanied by smells in the air, like the smell of trees and hay, fresh rain or freshly tilled dirt. There are those days when you get to smell some of the more unpleasant odors, too. Enduring those unpleasant smells make for good stories and laughter later.
Traveling by motorcycle means you might get cold from pelting hail and wet from a torrential downpour. But, again this can make for a great memory later. According to a good friend of mine, as he states "it might be very uncomfortable at the time, but later when you are feeling warm and dry this will be an experience you will never forget".
Expenses
Take into consideration the fuel usage and the maintenance of a car versus a motorcycle. Motorcycles are more fuel efficient. A cruiser or touring motorcycle has an average of 45 – 50 mpg and can reach speeds up to 70 – 75 mph. Insurance premiums, which range between $200-$500/year; and, regular maintenance are typically less costly compared to cars. Some manufacturers, including BMW and Harley Davidson, are more expensive.
Types of Motorcycles Known for a Comfortable Ride
Now you are ready to consider embarking on a motorcycle tour. You have the gear, the maps, the finances and time; plus, you have decided your destination. You know how to ride and you even have your own bike. Maybe you have been thinking of getting a bigger more comfortable ride, which will give you all the perks. Motorcycle manufacturers provide an array of motorcycles based on your needs. Your motorcycle can be made more convenient and comfortable with models specifically made for longer trips. The next step is picking out the best fit motorcycle. There are many to choose from:
BMW K 1600 GTL
Honda Goldwing F6B
Harley-Davidson Electra Glide Ultra Unlimited
Harley-Davidson CVO Road Glide Ultra
Indian Roadmaster
Kawasaki Voyager
Can-Am Spyder (trike)
Star Motorcycles 1300 Deluxe
Honda Neowing (trike)
Harley-Davidson Tri Glide Ultra
These bikes range in price from $14,999 up to $41,000. If you're not in the market for a new bike, then consider renting one for about $80-$150/day, which should include insurance and helmets
The Choice is Yours
Riding a motorcycle is an adventure and one filled with a multitude of tours. Every US state has motorcycle clubs where you can find answers to questions, fun tour events and like-minded people to join. Here's just one example, New Mexico.
Touring New Mexico:
The scenery in New Mexico varies from the flat desert type terrain to mountainous roads. The climate is perfect for riders with several months of beautiful, warm weather. The Red River Rally (Red River, NM) NM) is a great place to meet other bikers and swap stories. Another fun, but short trip, is to Pie Town which is located along U.S. Highway 60 in Catron County. There are many scenic routes to Pie Town and one interesting stop on the way is the Very Large Array (VLA) of 25-meter radio telescopes, which is open daily between 8:30 am to sunset.
Following the tour, you'll be on your way to some good pie and a nice stay at The Largo Motel & Café.
Enjoy your trip and keep safe!
About the Author:
Pat Hayden is a retired RN with over 30 years of experience in the healthcare field.  She has been writing educational papers and articles since her college days. Now that she is retired and has more time, she has started to write again. She writes for Blogmutt and an IAPWE certified writer. In addition to writing, she loves to ride motorcycles. She has over 40,000 miles of riding and many photos of her adventures. Although she has not traveled coast to coast yet, she has been as far east as Texas and as far north as Wyoming. She is anxiously waiting the warm months so she can get back on her bike and go.