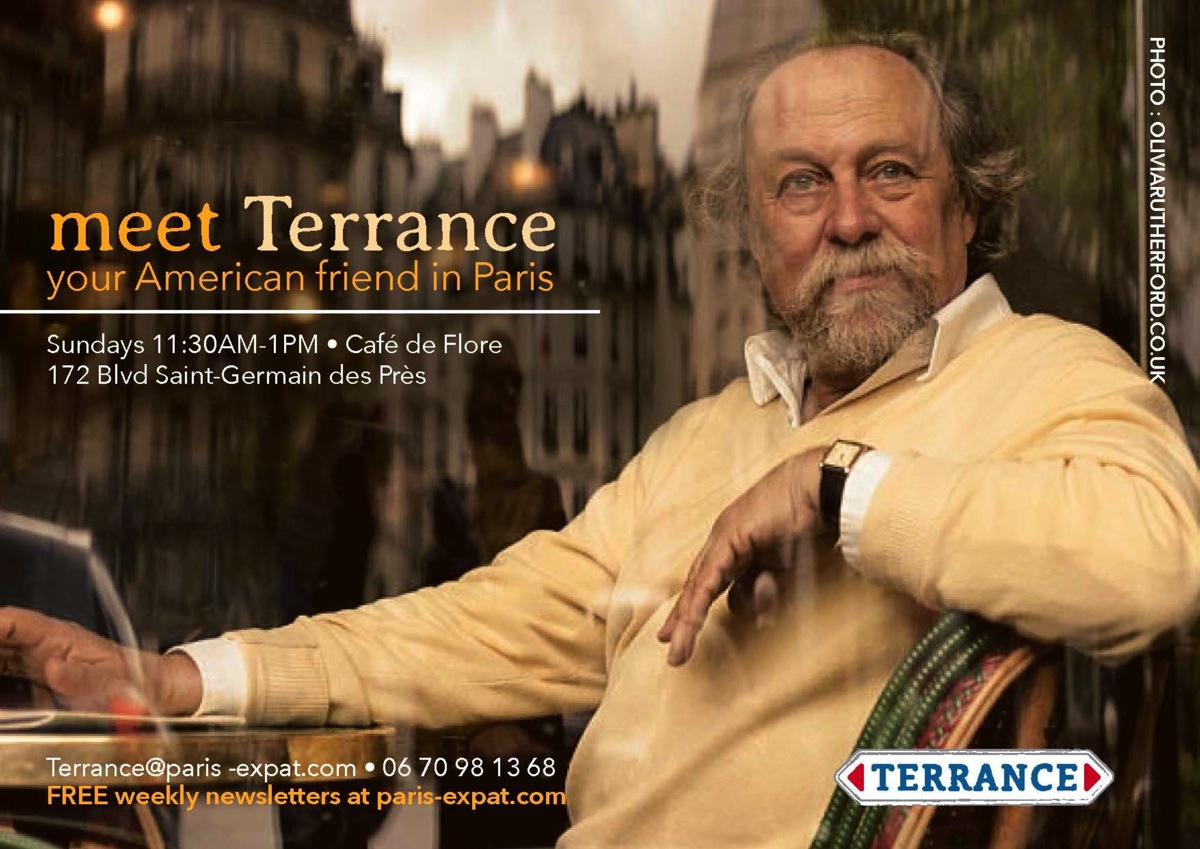 Reims is just a 45-minute train from Paris. Go in the morning, drink lots of champagne and be home in time for dinner or stay overnight and continue to imbibe bubbles. To paraphrase Charles De Gaulle: There are 200 producers of fine champagne-it is your duty to try them all.
I started with Taittinger, one of the largest of the Champagne houses and a tour in the 20-meter deep chalk caves (crayères) that are characteristic of Reims. A study in contrast to the independent vintners that produce 100,000 bottles per year, Taittinger produces 5 million bottles. Their 1 1/2 hour tour including a short film and tasting is 25 euros.
My next stop was in nearby Vrigny at Roger-Coulon, a small (100,000 bottles) producer whose champagne can be found on the menus of Thomas Keller's prestigious restaurants THE FRENCH LAUNDRY in California's Napa Valley and PER SE in New York's Warner Center. You can combine this with an overnight stay at their lovingly restored family home.
Eric and Isabelle Coulon are the the eighth generation of the Coulon family to be engaged as recoltant-manipulants, producing Champagne from Vrigny and the surrounding villages in the northwest corner of the Montagne de Reims.  No herbicides are used and harvest is done manually. The juice from the red grapes is fermented and aged in stainless steel but much of the Chardonnay is fermented in small oak barrels (not new).  Only the natural, indigenous yeasts are used.
In the Vogt family since 1930 the Café du Palais is a true family affair. The front of the house is overseen by Jean-François and his lovely wife Delphine. His brother-in-law Sébastien also works the floor and sister Isabelle cooks. The dining room is filled with art and hanging sculptures collected over the years.
We barely had time to sit before Jean-François delivered flutes of blanc de blanc from Maison Brice and a local tradition, jambon de Reims. We had zero resistance to the buttery veau du Limousin aux cèpes accompanied by al dente noodles washed down with Coteaux Champenoise from Geoffroy. Even the salad of crisp greens lightly bathed in a vinaigrette of fruity extra virgin olive oil, vinegar and a dash of curry powder that lent a nutty finish was superb.
There was an unplanned intermezzo when Jean-François introduced me to Maria Adle Besson and the Stanford Club of European Leaders (representatives from Finland, Italy, England, etc.) who were celebrating with Nathalie Jacquet of the Reims campus of Sciences Po. Having been trained in Brooklyn to never miss an opportunity to promote, I distributed post cards of my Thursday Paris concerts. The lovely Nathalie asked if I might favor them with a song and I Left My Heart in San Francisco took them back to their days on campus in nearby Palo Alto. Applause resonated throughout the dining room and my ego now adequately stroked, I returned to M and awaited dessert, an ile flottante and the renowned Reims specialty from Maison Fossier, biscuit rose and ice cream–a meal to remember.
If you don't want to head right back to Paris this perfect day could be punctuated by an overnight stay at Roger-Coulon's award-winning, spanking new Demeure D'Hote, Les Clos des Terres Soudées, where Laurence provides a warm, champagne welcome. In a restored home that has been in the family for 8 generations you can select from 4 beautifully appointed rooms or the duplex suite duplex suite.
Excerpted from the forthcoming TRAVELS IN FRANCE WITH TERRANCE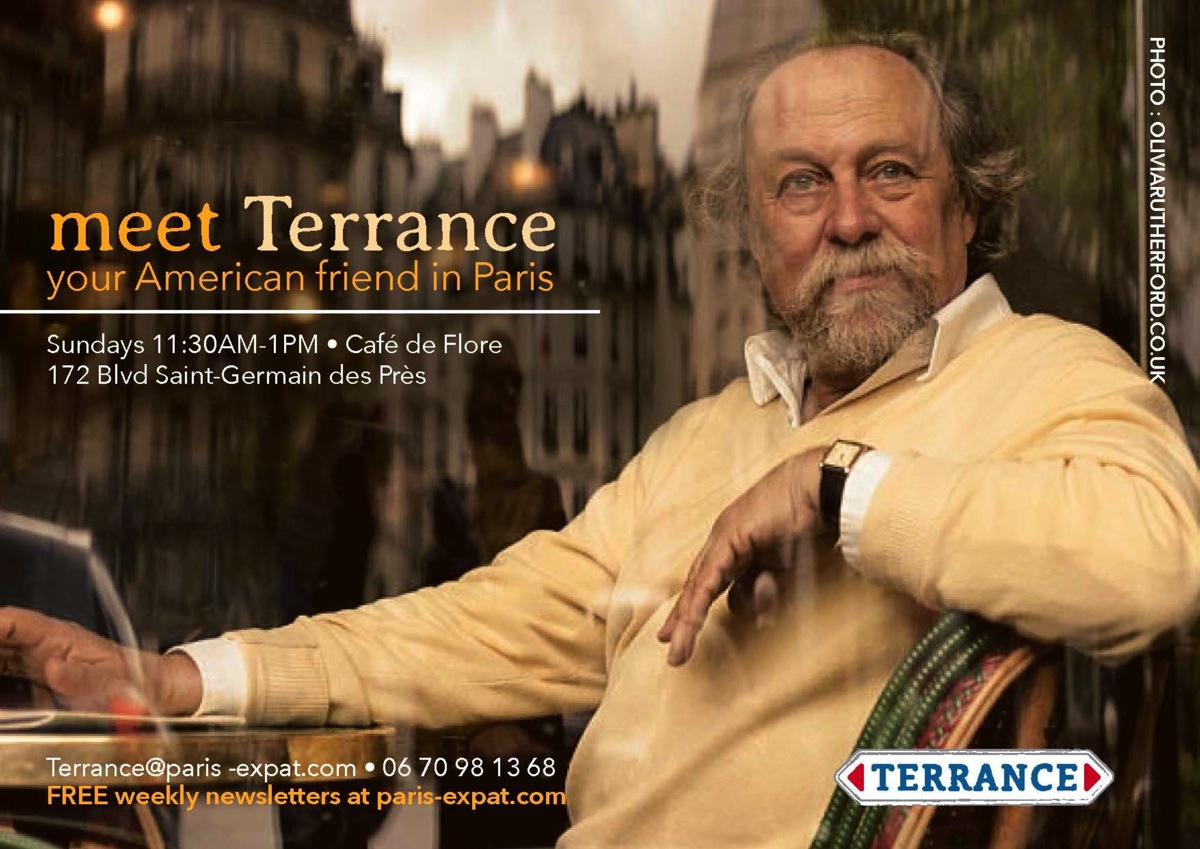 About the Author:
Terrance Gelenter (Terrance@paris-expat.com) and I met in Paris in 2006. Terrance's plans to write, live and assist visitors in seeing the beauty of Paris fascinated me. Since that time, he has built his publications and tours to new heights.
Terrance is the founder/director of Paris Through Expatriate Eyes delivering cultural content about Paris to Anglophonic Francophiles. He is the writer of three weekly newsletters with subscriber bases of 8,000 readers each: THE PARIS INSIDER, THE PARIS READERS CIRCLE and THE PARIS WEEKENDER and the author of a spirited anecdote-filled memoir: PARIS PAR HASARD: FROM BAGELS TO BRIOCHES, TERRANCE'S 50 FAVORITE PARIS BISTROS AND RESTOS and the forthcoming TRAVELS IN FRANCE WITH TERRANCE.  Paris is his adopted home.